Friday's...
Every other Friday: !Qué interesante" and "Noticias positivas" sections. Hope you find it interesting and useful!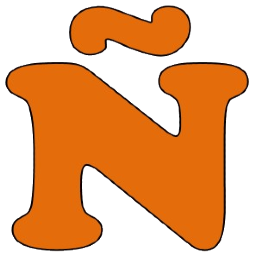 Spanish Language and Culture
¡Hola! Hello! Interested in Spanish language & Spain culture? This is the place! Get weekly information about Spanish grammar, pronunciation, exercises, podcasts, Zoom meetings, Spain's culture notes, gastronomy, places to visit, and more.