Monday's ...
Describe the photo! Follow the instructions, depending on each Monday's photo. Answer the 5 questions and send in your sentences, I will review and comment. Practice is always good! ¡Describe la foto! Sigue las instrucciones, dependiendo de la foto de cada lunes. Contesta las 5 preguntas y enviam tus frases, yo las revisaré y comentaré. ¡La práctica es siempre buena!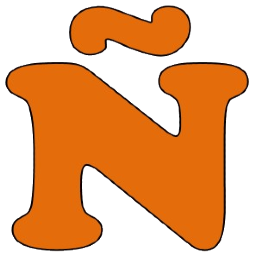 Spanish Language and Culture
¡Hola! Hello! Interested in Spanish language & Spain culture? This is the place! Get weekly information about Spanish grammar, pronunciation, exercises, podcasts, Zoom meetings, Spain's culture notes, gastronomy, places to visit, and more.